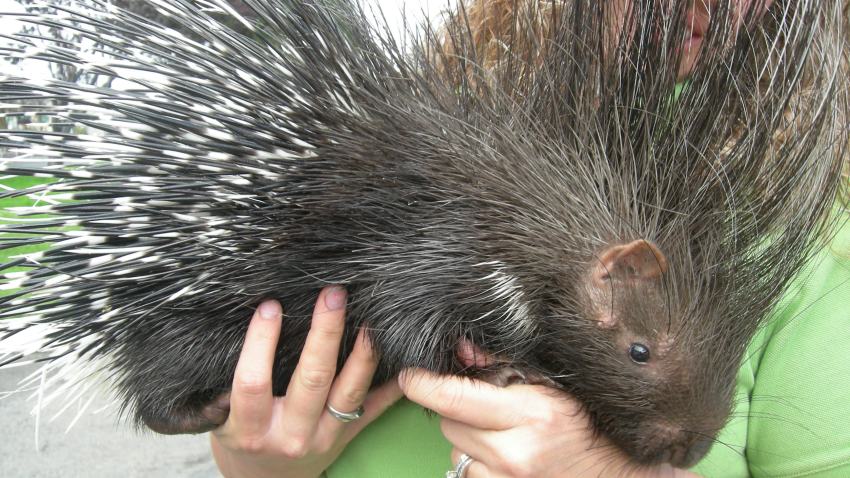 Do you want to do something special for military troops who serve our country? What a better way than to treat them to a spectacular sports rivalry showdown! You can donate today for our troops to have the opportunity to attend the fierce rivalry game between the San Jose Earthquakes and the LA Galaxy in the California Clasico at Stanford Stadium on June 27.
The matchup has existed since 1996, with the rivalry heating up in 2001. The Earthquakes and Galaxy combined to win four MLS cups. British daily newspaper, "The Guardian," rates the California Clasico as one of the most historic and intense rivalries the league has.
There's no better way to show your appreciation for our troops than by providing them with a memorable and fun night. A $20 donation will send two troops to the game. All tickets purchased through these donations will be delivered to Northern California bases and military organizations via Operation: Care and Comfort. Each package comes with benefits including a limited edition Quakes Camo Scarf. The Earthquakes will match every contribution.
For more information click here
When: June 27
Where: Stanford Stadium