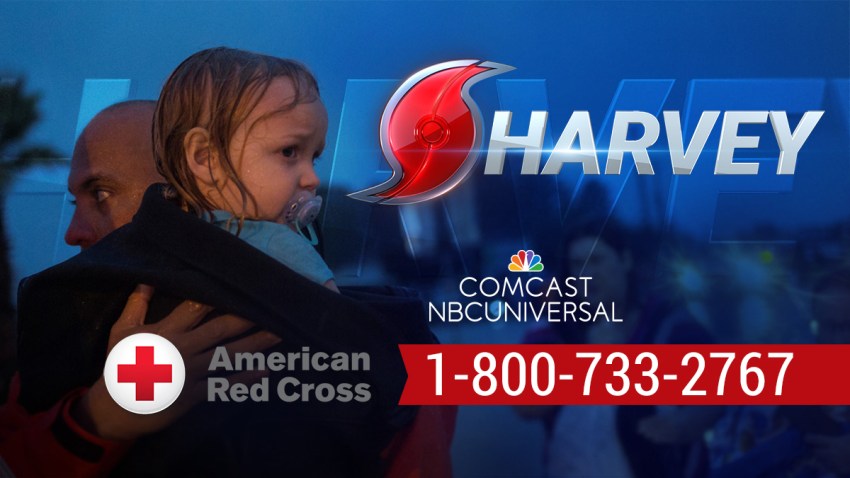 NBC Bay Area's Raj Mathai, Jessica Aguirre, Jeff Ranieri, and Bigad Shaban will be at the Get the Scoop ice cream truck outside of AT&T Park on Thursday, August 31st at the Giants vs. Cardinals game! The truck will host the American Red Cross to collect donations for those affected by Harvey.
The Get the Scoop ice cream truck and the American Red Cross will be at Lefty O'Doul Plaza from 4:30-7:30pm as fans arrive for the game.
Harvey made landfall in southeast Texas late Friday as a Category 4 hurricane. It lingered over Houston as a tropical storm, causing unprecedented flooding and stranding residents who remained in their homes. Early Wednesday, Harvey made a second landfall, this time hitting southwestern Louisiana.
The Red Cross is also accepting donations online, which can be paid with a credit card or Paypal. You can call 1-800-REDCROSS or make a $10 donation by texting "HARVEY" to 90999.
WHEN: August 31, 4:30-7:30pm
WHERE: AT&T Park- Lefty O'Doul Entrance: 24 Willie Mays Plaza, San Francisco