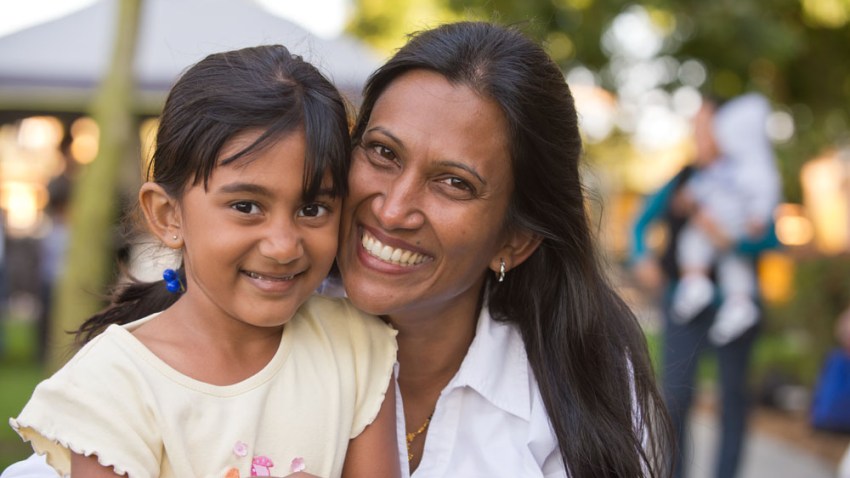 Eden Housing, a non-profit housing development organization, has spent the last 45 years providing high-quality, well-managed, service-enhanced, affordable housing that meets the needs of lower income families, seniors, and persons with disabilities.
Since Eden Housing was founded in 1968, they have developed or acquired more than 7,400 affordable housing units in nearly 100 properties providing housing for more than 65,000 people over the years. Today, the nonprofit organization stands out as one of the most productive and successful housing developers in California.
Eden Housing works wherever there is a need for affordable housing in California, partnering with twenty-eight cities in ten counties and is rapidly expanding to new communities. More than simply providing housing, Eden Housing partners will all levels of the community to offer free social services, tackle environmental revitalization, and embrace sustainability.
Eden Housing has restored the waterfront area in Central Petaluma, became early adopters of solar technology to provide power for their developments, and even provided youth programs, scholarships, and educational courses on technology, finance, and community-building.
Eden Housing revitalizes communities through affordable housing, partnerships, free social services, and support programs to provide needed help for California residents.
To learn more about the positive impact Eden Housing has had for thousands of people, visit their website, at www.edenhousing.org/