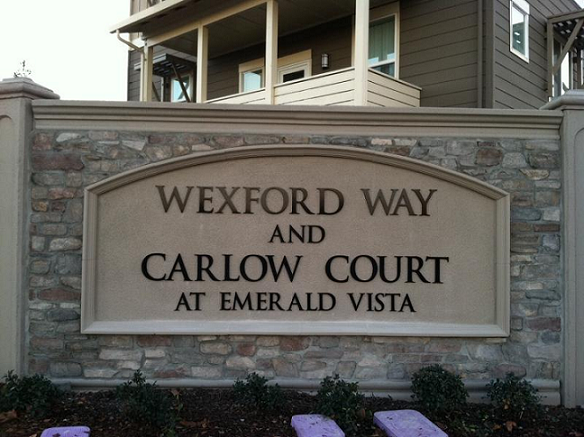 Join us for the Grand Opening Celebration for Emerald Vista, Carlow Court and Wexford by Eden Housing, Crossroads and Amador Pointe by KB Home. Emerald Vista is a master-planned community that transformed and revitalized the 24-acre Arroyo Vista Public Housing site from 150 affordable units into a new vibrant, mixed-use, mixed-income community with nearly 400 new, happy families and households.

WHEN: Monday, May 13th 2013

TIME: 12:30pm

WHERE: 6900 Mariposa Circle, Dublin, CA

RSVP by May 6th. Call 510-247-8127 or register online.