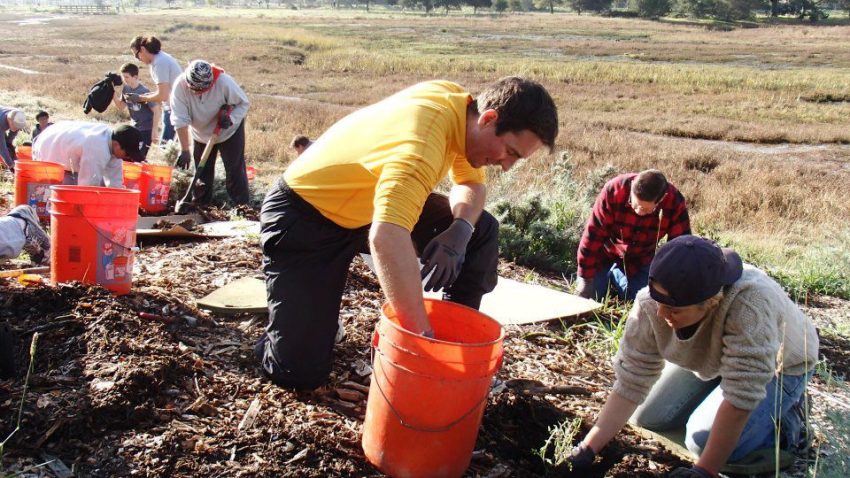 San Francisco's leading community group, Save the Bay, is hosting a day of restoration at the Martin Luther King Shoreline in Oakland, CA. Volunteer with Save the Bay, in partnership with the East Bay Regional Park District, for a weekday reprieve from the concrete jungle and learn about local, native plants such as gumplant, jaumea, and salt grass as you help settle them in soil. The day will help the organization work towards its goal of planting 30,000 natives by the end of March. Space is limited and RSVP is requested.
Where: MLK Shoreline, Oakland
When: Wednesday, February 6, 2013
Time: 1:00pm - 4:00pm
For more information, click here.