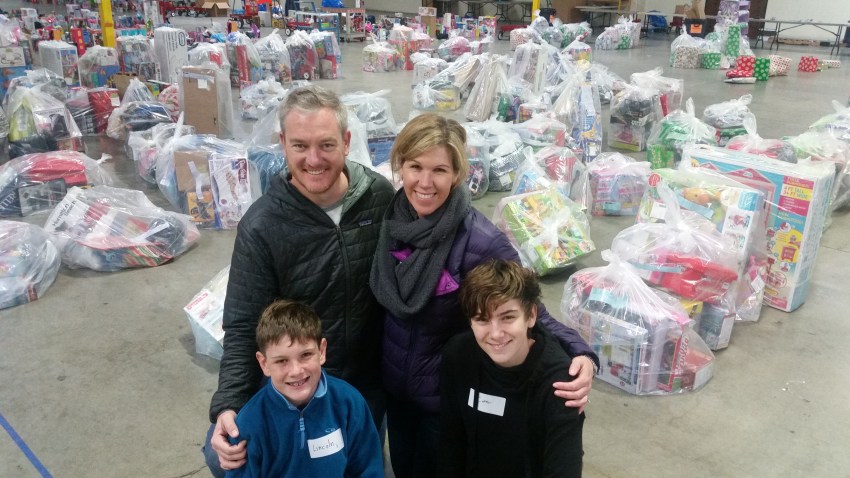 Family Giving Tree serves more than 110,000 Bay Area children and individuals every year and in 2016 alone they have fulfilled more than 76,000 holiday wishes, 85% of those being children's wishes.

For 2017, Family Giving Tree's 27th annual Holiday Wish Drive achieved its goal of 80,000 gifts and went above and beyond in reaching over 6,000 gifts for North Bay residents! The Volunteer Center of Sonoma County was able to uplift the spirits of 30,000 individuals this year with the help of FGT.
Special thanks and appreciation to generous donors and sponsors, including over 7,000 hardworking volunteers, individuals, families, organizations and corporations who dedicated their time and effort for deserving families in our communities.
#BayAreaProud