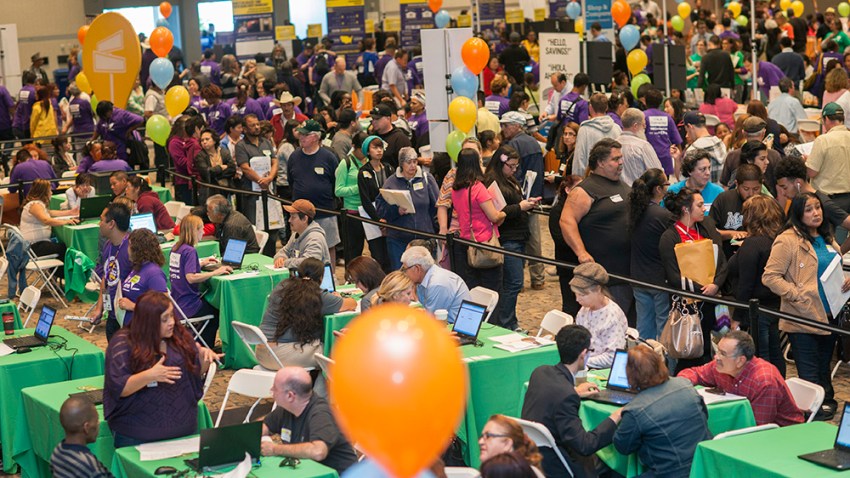 The last day to sign up for health coverage with the Affordable Care Act is quickly approaching. More than one million Californians have successfully enrolled into health plans through Covered California. Service Employees International Union, Local 521 and its partners plan to boost that number at the March 29 Community Health Fair where attendees can enroll on-site for insurance.
Attendees will receive education about high quality, low cost plans available through Covered California, and private counseling for enrollment into Covered California, Medi-Cal and CalFresh. Free health services will be available, including: blood pressure checks, dental screenings, as well as nutrition, breast health, pediatric and mental health education. In addition, representatives from the United Way will help set up appointments for free tax preparation services.
Come by to get signed up, get educated, and #GetCoveredNow!
When: Saturday, March 29, 2014
Time: 11:00 a.m. - 3:00 p.m.
Where: Berryessa Community Center, Multi-Purpose Room, 3050 Berryessa Road, San Jose
For more information, click here.