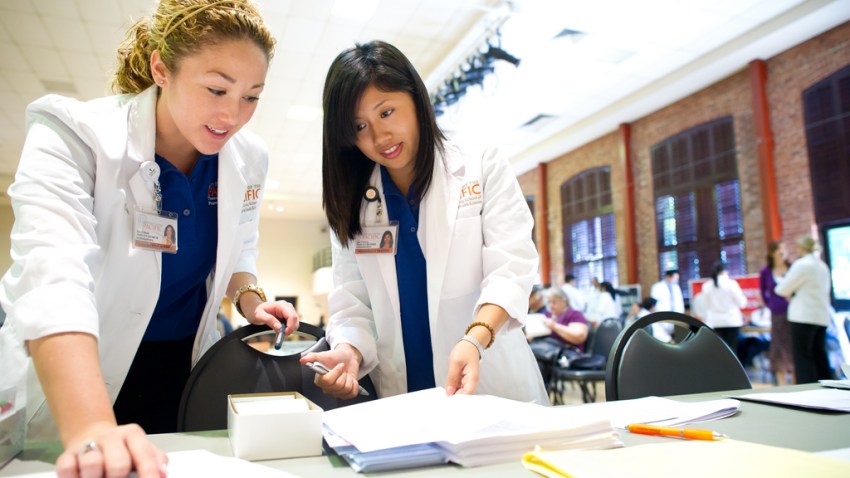 Student pharmacists from the University of the Pacific Thomas J. Long School of Pharmacy & Health Sciences will hold health clinics in eight cities this fall to help people with Medicare save money on their prescription drugs costs, better understand their medications, and receive a variety of health care screenings and services.
Attendees will also be provided with a comprehensive review of all their medications and have all of their medication-related questions answered under the supervision of licensed pharmacists, the student will also offer vaccinations including the flu and pneumococcal vaccines, diabetes screening and blood pressure testing, cholesterol and bone-density, and much more.
When: Saturday, November 21st from 10am-5pm
Where: Allen Temple Baptist Church, 8501 International Blvd. Oakland
Call for an appointment (510) 343-2473
For more information, please click here.