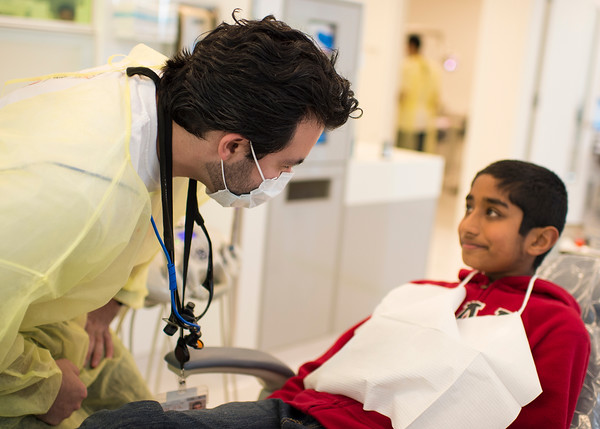 More than $100 in free dental services will be provided to each child, including free exams and cleanings, fluoride treatment and orthodontic evaluations. There will also be educational games with fun prizes and entertainment, such as the Little Explorers Petting Zoo. Screenings will take place at the Dugoni School of Dentistry's Pediatric Clinic on the San Francisco campus.
Where: University of the Pacific, Arthur A. Dugoni School of Dentistry
When: Saturday February 27
Time: 10am- 2pm
For more information, please click here.