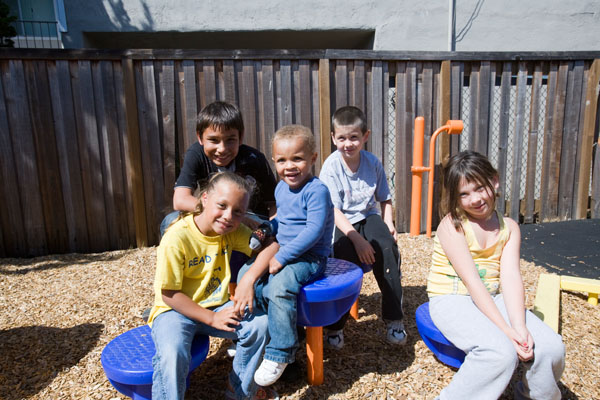 GRIP needs 50 volunteers to help out with the GRIP Harmony Walk & 5K Race to End Homelessness. This is a fundraising event, in which 200-300 people come out and walk/race to raise funds for the GRIP Family Housing Shelter. The event is hosted by the former KRON News anchor Craig Debro. Volunteers are needed for the following tasks: Event set up, spirit boosters, pancake breakfast, and event clean up.

WHEN: Saturday, October 26th 2013

TIME: 6:00am - 11:30pm

WHERE: Civic Center Plaza, Richmond, CA

Register for this event here.