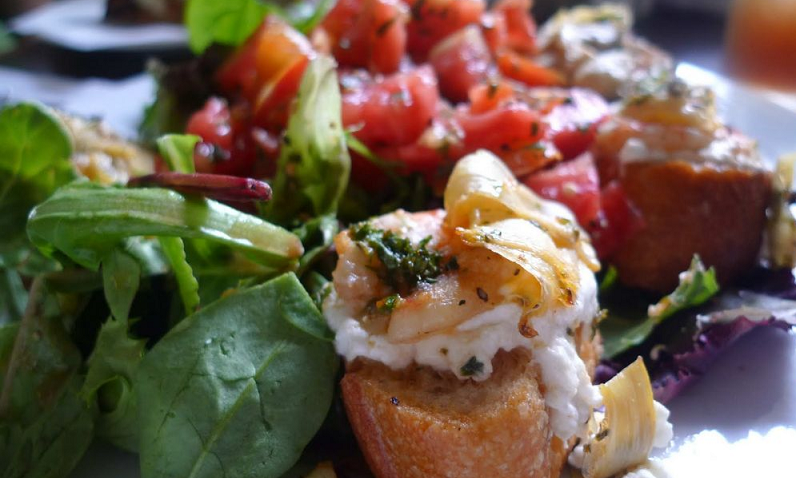 In honor of Cesar Chavez's commitment to community empowerment and self determination, the Ecology Center is hosting a night of community education and exploration around the topic of food sovereignty -- the right of peoples to define their own food and agriculture systems. Come learn about struggles for reclamation of land and strategies for regaining control of our ailing food system. We invite you to enjoy a night of film, food, and presentations about inspiring examples of community based food production.

WHEN: Thursday, April 18th 2013

TIME: 7:00pm - 9:00pm

WHERE: Ecology Center, 2530 San Pablo Ave, Berkeley

This is a free event, and light snacks will be provided. This is part of the Berkeley Cesar Chavez Commemoration, which emphasizes service learning and environmental justice as the best means of honoring Cesar Chavez and the farmworkers movement. Please email or call (510)548-2220 x226 the Ecology Center for more information.