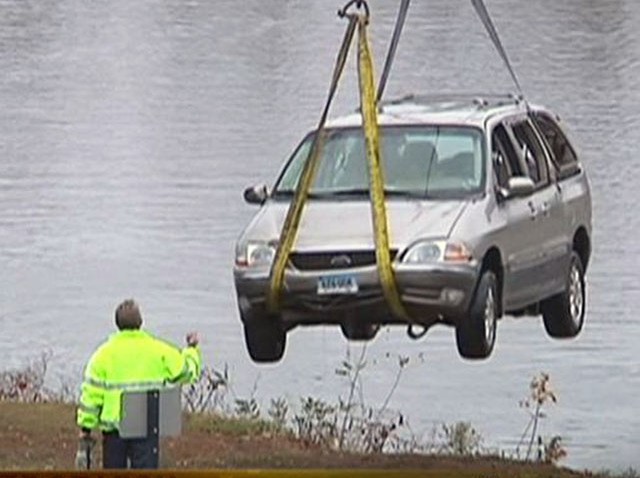 NBC Bay Area is a proud sponsor of Hawaiian Airlines / Kristi Yamaguchi Downtown Ice which returns November 14 to the Circle of Palms in the heart of downtown San Jose's holiday attractions.
With Hawaiian Airlines as title sponsor, Yamaguchi and her Always Dream Foundation partner with the San Jose Downtown Association to produce the rink. This three-way partnership has existed now for five years.
"It brings great joy to see all the families celebrate the holiday season at Downtown Ice, which remains one of the most unique and attractive outdoor skating rinks in the country," Yamaguchi said. "I am honored to once again be associated with such a holiday treasure."
The outdoor rink at 120 S. Market St. has generated holiday season merriment downtown for 19 years at three different locations. More than 100,000 skaters and spectators are expected to attend Downtown Ice between Nov. 14 and Jan. 11. The rink generates an estimated $3 million in economic impact to the downtown business community each year.
Skaters glide around 32 glimmering palms from which the circular rink gains its iconic form. This season, the "Halo" light show reprises for its second year, with LEDs on the palms continuously changing color and patterns. Choreographed displays to music take place at 6 p.m. and 9 p.m. daily.
Yamaguchi, the 1992 Olympic figure skating gold-medal champion, will usher in the new season with an opening celebration Nov. 17 at 5 p.m.
During November and early December, Downtown Ice is open 5-9 p.m. Monday-Thursday; 5 p.m.-midnight on Friday; noon-midnight on Saturday; and noon-9 p.m. on Sunday. During the winter break, the rink is open 11 a.m.-midnight daily. Special holiday hours apply. The $13-17 admission covers skate rental and one unlimited skating session.
Downtown Ice is located within steps of Christmas in the Park displays, which occupies Plaza de Cesar Chavez starting Nov. 28. These two downtown San Jose holiday attractions are supported in part by participants in the 5-kilometer TiVo Santa Run Silicon Valley held on Dec. 14.
For more information, visit sjdowntown.com/downtownice.
When: Open daily November 14 - January 11, 2015, Opening Ceremony Monday, November 17, 2014
Where: Circle of Palms, downtown San Jose, 120 South Market Street, across from Plaza de Chavez, between the San Jose Museum of Art and Fairmont San Jose.