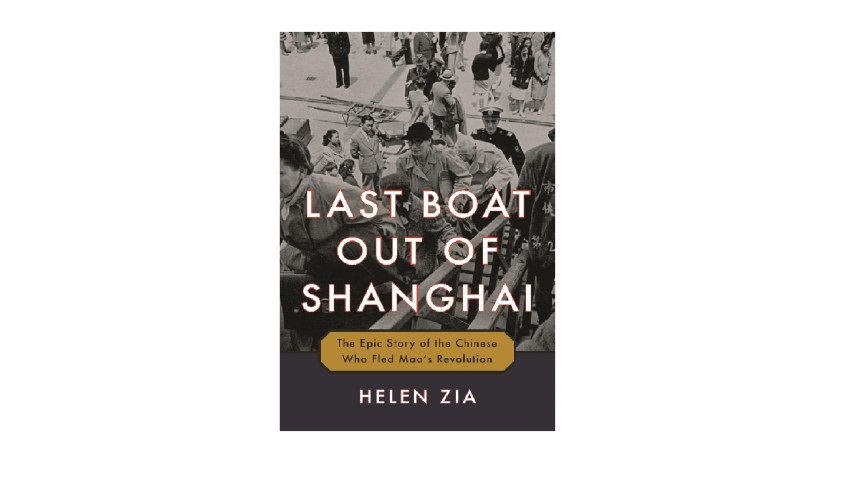 Author Helen Zia is bringing her page-turning novel Last Boat Out of Shanghai to a book tour around the Bay Area during the last week of January! Have the opportunity to meet with her, ask questions about the novel, and have your copy signed.
The novel sets itself in the dramatic real life stories of four young people caught up in the mass exodus of Shanghai in the wake of China's 1949 Communist revolution—a heartrending precursor to the struggles faced by emigrants today.
For more information on the book, click here.
January 24 - Premiere at the Chinese Cultural Center | 730 Kearny St, 3rd floor ballroom, San Francisco | 5:30PM (4:30 Pre-reception) | Tickets here
January 27 - Oakland Asian Cultural Center |388 9th Street 2nd floor, Oakland | 4:30PM | Register FREE here
January 30 - Commonwealth Club, 110 The Embarcadero, San Francisco | 6:00PM | Tickets here