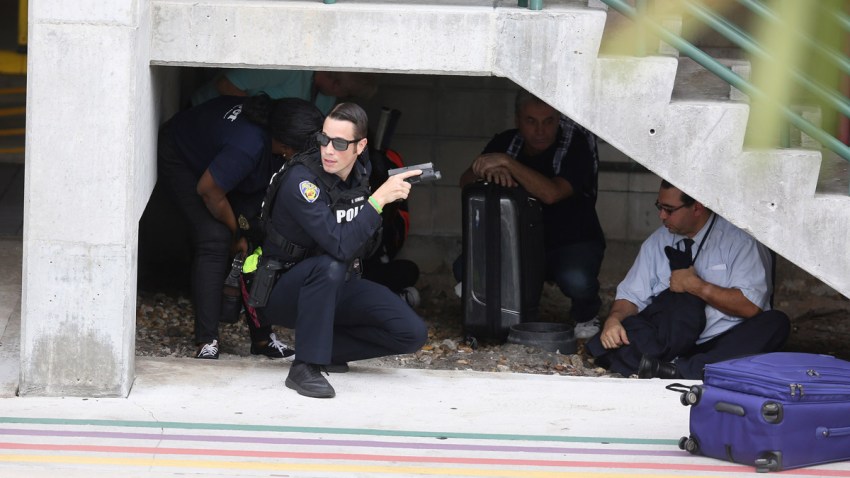 Get your bat signal ready because we need a hero! The Santa Clara County Sheriff's Office, Santa Clara County Fire Department, Santa Clara Valley Medical Center, and the VMC Foundation formed the Heroes Run to find the fun in fundraiser; for much needed funds to benefit children's health services to low-income communities in Silicon Valley.
Dress to impress your favorite hero or superhero and have the opprtunity to take pictures with other heroes! The event is super packed with activities like a 5K run and walk, a kids fun run, an obstacle course, costume contest, including a fair filled with food, music and much more!
Remember, not all heroes wear capes! Donate or Register today!
For more information, please click here.
When: Saturday, November 4
Where: Cupertino Civic Center, on Rodrigues Avenue and Torre Avenue, Pacifica Drive, and Regnart Creek, Cupertino, CA.