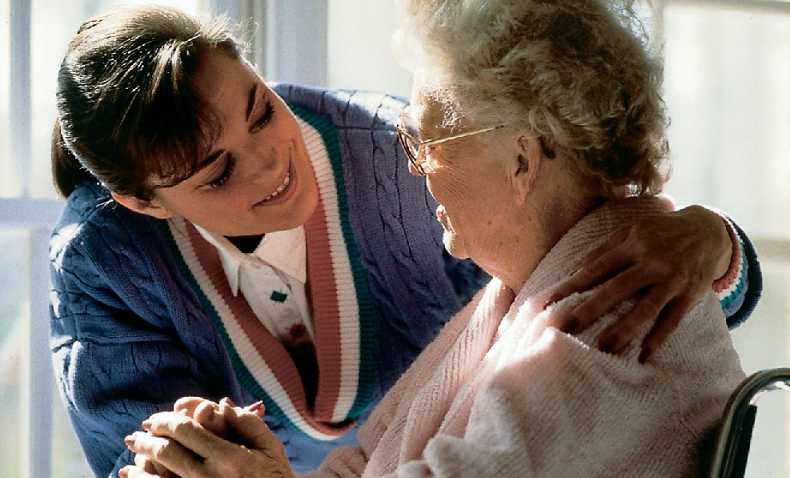 Hospice of Santa Cruz County is seeking compassionate and friendly men and women to join their Volunteer Visitor program. Volunteer Visitors give support directly to patients and their families. Volunteer Visitors learn to provide companionship and emotional support. Like a friendly neighbor, they help take care of practical tasks or simply extend a hand to hold. Volunteers may run errands, help prepare a meal, read to a patient, offer a light massage or just share some quiet time. Their presence can make it possible for a caregiver to take a needed break for a few hours.
Applications due by February 28; training begins March 7
For more information, contact volunteer services manager Radha Mallery 430-3006. You can also check out their website here.