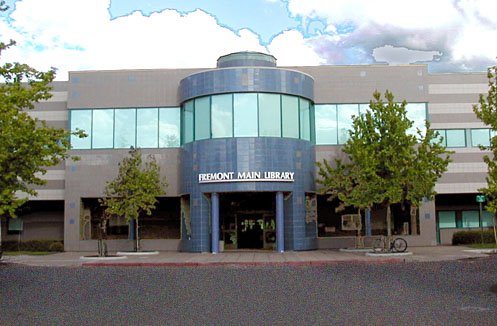 Come hear Alan Olsen, CPA, MBA, and Host of the American Dreams Radio show on KDOW 1220Am talk about the new tax laws, avoiding common pitfalls, the fiscal cliff, starting a company and how the American dream is still possible. An informative and enjoyable evening where you'll learn from a tax expert and successful business consultant discuss what's worked for other domestically and abroad.
Alan is the Managing Director of GROCO, the largest CPA firm in Fremont. His firm was recently recognized by INSIDE Public Accounting as one of the Best Managed CPA firms in the USA.
Where: Fremont Main Library- Fukaya Meeting Room, 2400 Stevenson BLVD., Fremont
When: February 25, 6 - 8pm
This free program is sponsored by the Fremont Chamber of Commerce and the Alameda County LIbrary. To RSVP, please call Chuck Roberts at (510) 797-8661 x 296 or email him at croberts@GROCO.com
For more information please visit GROCO's website.