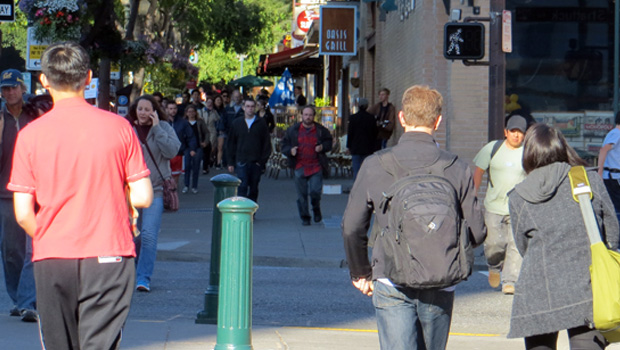 By 2020, doctors say 80% of the US population will have HPV by age 50. For some of us, our immune system will clear the virus. For those whose bodies can't, the virus can cause cervical cancer, cancer of the tongue, tonsils, oral cavity, or throat.

You're invited to the HPVANDME annual fundraiser. All proceeds benefit HPVANDME, a non-profit organization dedicated to building awareness, education, and support. Get a 10% discount on your purchases to benefit HPVANDME. No purchase is necessary, we simply want you to join us! Free pizza, wine, and beer! RSVP on our Facebook events posting at www.facebook.com/hpvandme, or via email.
WHAT: HPVANDME Annual Fundraiser
WHEN: December 13, 6 - 8PM
WHERE: Sports Basement, 610 Old Mason St. in the Presidio, San Francisco
In the meantime, we will make progress. Visit www.hpvandme.org to learn more about prevention, education and support.
All donations to HPVANDME, a 501(c)(3) organization, are tax deductible. Here's how to donate: http://hpvandme.org/donate/ Any amount is appreciated.