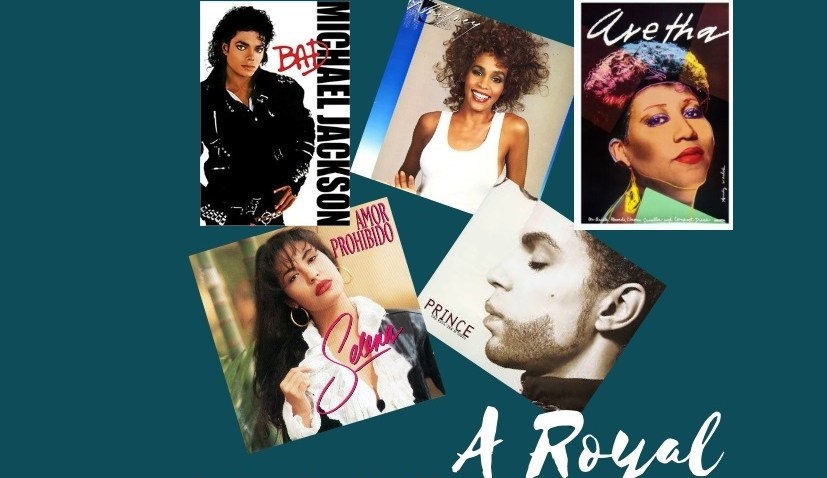 The James Lick Middle School Visual and Performing Arts department presents "A Royal Tribute," an original, hour-long concert celebrating the music of the queen, king, prince and princesses of latin, pop and soul.
With two performances only, the musical is performed by students of all grades from schools all across the San Francisco Unified School District.
The show pays tribute to some of the greatest in music, including Michael Jackson, Whitney Houston, Aretha Franklin, Selina, and Prince Royce.
Guests are highly encouraged to purchase their tickets in advance.
TICKETS: Click here, $15 donation suggested
WHEN: December 7 @8pm, December 8 @3pm
WHERE: 1220 Noe St, San Francisco