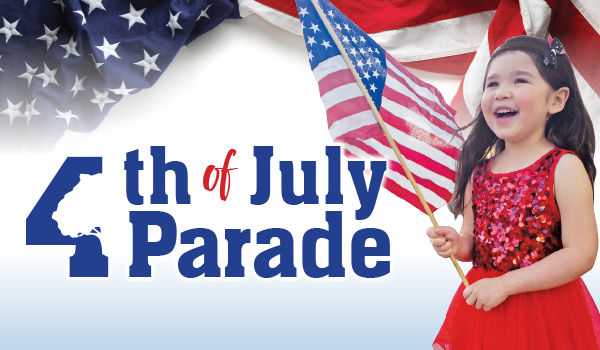 The annual Kiwanis 4th of July Parade will take place on Thursday, July 4th, 2019 from 9am-noon in downtown Danville, California. The Kiwanis Club of San Ramon Valley has organized and conducted the annual Kiwanis 4th of July Parade in partnership with the Town of Danville since 1975. The parade expects 30,000-40,000 attenders this year and it is a wonderful opportunity for the community to come together and celebrate America's birth.
NBC Bay Area's Rob Mayeda and StormRanger will be in attendence. NBC Bay Area StormRanger mobile radar truck is a one-of-a-kind vehicle that has a live, high-powered Doppler Radar that enables StormRanger to get out ahead of a storm. The NBC Bay Area StormRanger can track storms wherever they are with a higher degree of accuracy and with more detail than ever before.
This year's parade theme is Celebrating the American Legion's 100th Anniversary, which gives an opportunity to honor the American Legion's remarkable century of service. Danville's American Legion Mt. Diablo Post 246 will serve as the Parade Marshall.
For more information, click here.
WHEN: 4 July 2019, 9AM
WHERE: Hartz Ave, Downtown Danville