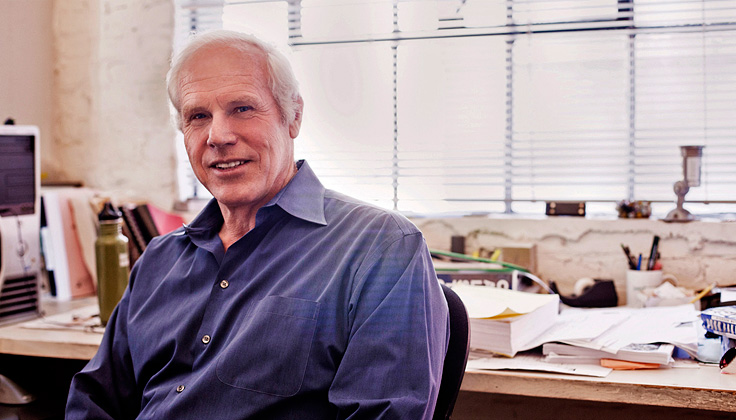 Richard Christiani has photographed the landscapes, culture, and lifestyles of Tibetan people during six Himalayan treks in Tibet and neighboring Nepal, Bhutan, and India. Landscapes of Devotion, Meditations on Tibetan Culture in Tibet and Nepal will run from April 2 - May 29. This exhibit includes photographs from his journeys in 2011 to Mount Kailash in Tibet and to Tibetan communities in the Inner Dolpo region of Nepal.

WHEN: Opening Night - Thursday, April 4th 2013

TIME: 6:00pm - 8:00pm

WHERE: World Affairs Council, 312 Sutter Street, Suite 200, San Francisco

Event details can be found here.