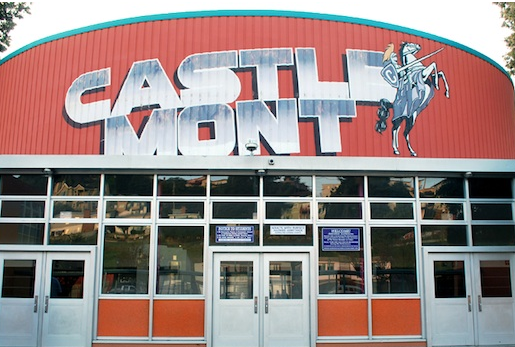 buildOn is partnering with Castlemont High for their 1st Last Saturday Community Market & Fair. This is the first in a series of free events, and it is open to all community members. There will be food, music, games, and sales of locally made crafts and products, in addition to free swimming lessons, a mini cheerleading camp, and celebrations of Latino Heritage Month. This is a collaborative effort by Castlemont and its network of community partners (of which buildOn has taken a lead role), and is intended to be an ongoing community resource for goods, services, information, and recreational activites.

WHEN: Saturday, September 28th

TIME: 11:00am - 2:00pm

WHERE: Castlemont High; 8601 MacArthur Blvd. Oakland, CA

During this event, Jim Ziolkowski, author of Walk in Their Shoes, will be speaking & providing books to students.