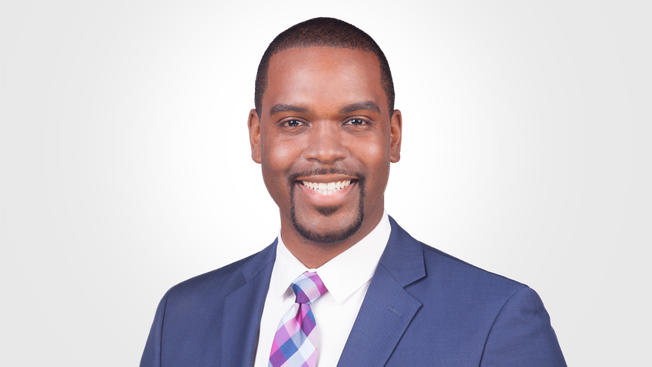 NBC Bay Area's newest Today in the Bay anchor, Marcus Washington, will be singing the national anthem prior to the Oakland A's game against the Los Angeles Angels on September 4!
MLB's 4th leading home run hitter Khris Davis and the A's look start off their three-game series with a Labor Day win against five-tool superstar Mike Trout and the Angels.
There is an excssive heat warning in place throughout the Bay Area until Monday night. While temperatures in Oakland are only supposed to peak in the high 70s on Monday, it is still important to remain hydrated and drink plenty of water during the game! Click here for up-to-date weather forecasts for Oakland.
First pitch is set for 1:05PM, but get there early to cheer for Marcus!