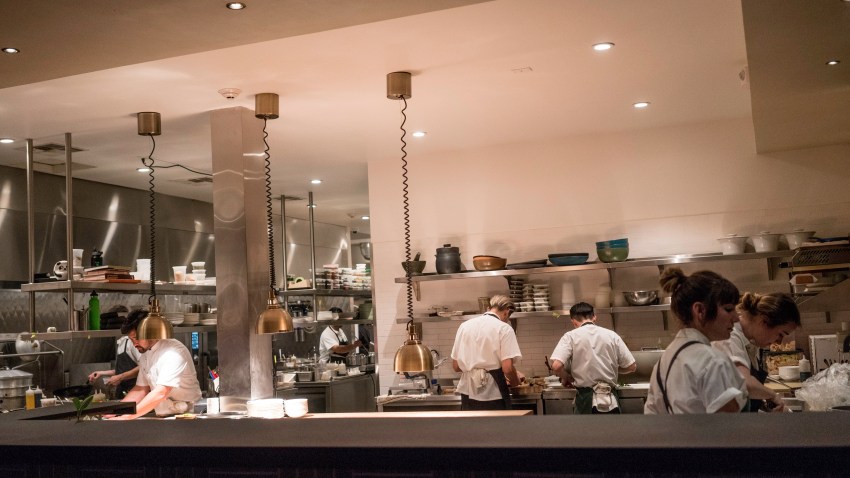 Join us as we celebrate the start of Chinese New Year in grand fashion.
We've put together an eight course menu inspired by the holiday with the help of some of our friends from around San Francisco.
Brandon Jew, Mister Jiu's
Rupert & Carrie Blease, Lord Stanley
Nick Balla & Cortney Burns, Motze
Sarah & Evan Rich, Rich Table
Belinda Leong, B. Patisserie
Melissa Chou, Mister Jiu's
All proceeds from dinner will benefit the Chinese Historical Society of America, located just blocks away from the restaurant.
Monday, January 30th, 28 Waverly Place,
San Francisco, CA 94108
For more information of to purchase your tickets please click here.