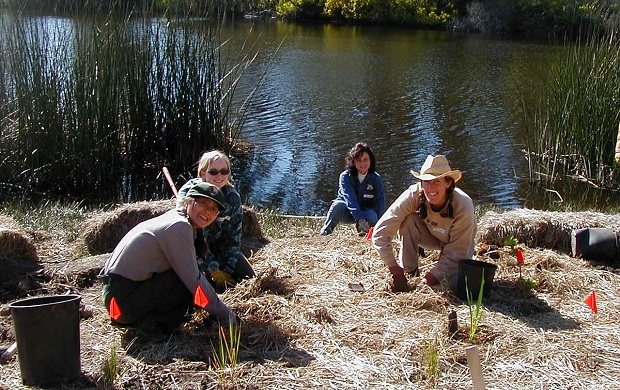 Celebrate the beginning of a new healthy chapter in the life of Mountain Lake with Golden Gate National Park Conservancy. They will be holding an event to get work started on turning the lake back into a vibrant ecosystem once again. The more than a decade long restoration at the lake reached a milestone last month with the completion of dredging and remediation work.
Come out to be a part of bringing life back into the lake and also learn what the future holds with lunch and a guided tour.
When: February 8, 2014 at 9 am-2:30pm
Where: Presidio of San Francisco
For more information or to register, click here.