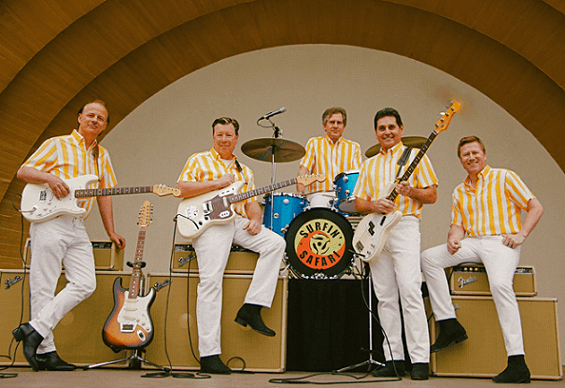 The 2013 season features 17 impressive concerts not to be missed on Friday evenings, beginning with Steelhorse on June 7th. With top-quality local and national musical performers -- from rock, blues, and pop, to Latin, Reggae, and much more -- music fans of all ages will be thrilled to discover and enjoy our free summer concert series, this year through September 27th.

WHEN: June 7th - September 27th 2013

TIME: 6:00pm - 8:00pm

WHERE: Courthouse Square, Redwood City

Click here to find out when your favorite band is playing!