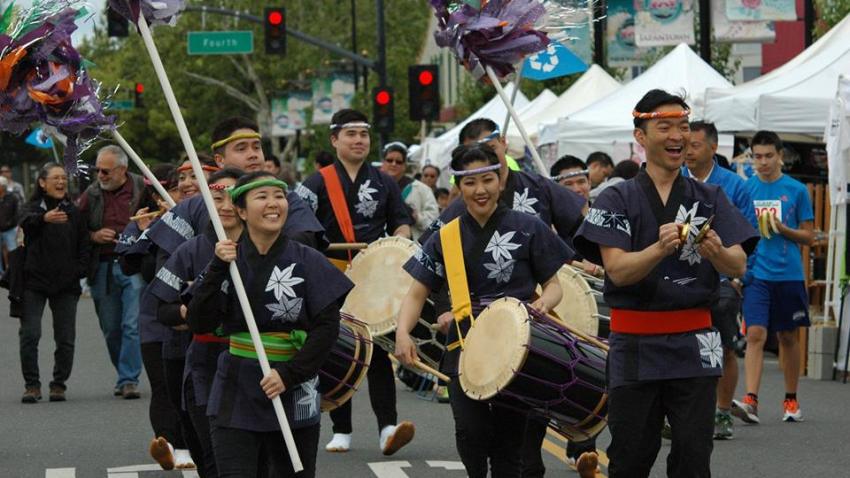 There's no better way to enjoy Japanese American culture than through food and crafts!
Over sixty arts and crafts vendors throughout Western United States and Hawaii will be at hand. All the work is handmade with a contemporary style focused on Japanese American tradition.
Sit back and relax while the Outdoor Stage hosts well known groups such as the San Jose Chidori band, the Wesley Jazz Band and the San Jose Taiko.
Other attractions include:
Food court with traditional and non traditional Japanese cuisine
Arts and crafts including clothing, ceramics, pottery and gifts all uniquely Japanese and Asian American
Indoor stage featuring Japanese culture through music, martial arts and dance
Cultural displays such as ikebana (flower arranging), suseki (rock displays), bonsai (miniature trees and plants) and more!
Where:
San Jose Japan town
When:
April 23, 2017 9:30M-4:00PM
For more info, click here.