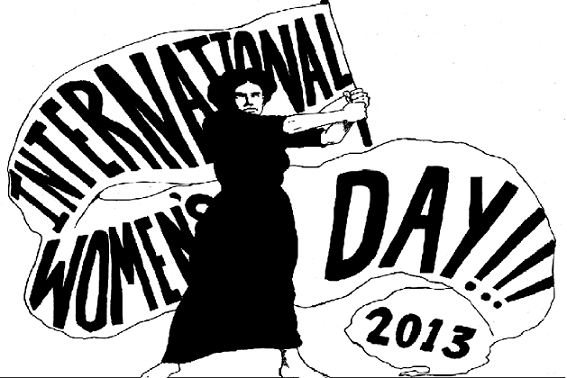 Oakland's International Womyn's Day Festival aims to draw attention to and highlight the power of women to overcome violence. Using social and local media, they aim to draw attention to the many ways that violence can affect women. They hope to capture a broad audience, which in turn will bring more positive change to this movement. Their planned lineup for the day includes yoga, poetry, hiop hop dance performances, and live music.
WHEN: Saturday, March 9, 2013
TIME: 11:00am - 5:00pm
WHERE: The Web, 355 12th St. Oakland
For more information, check out their website!