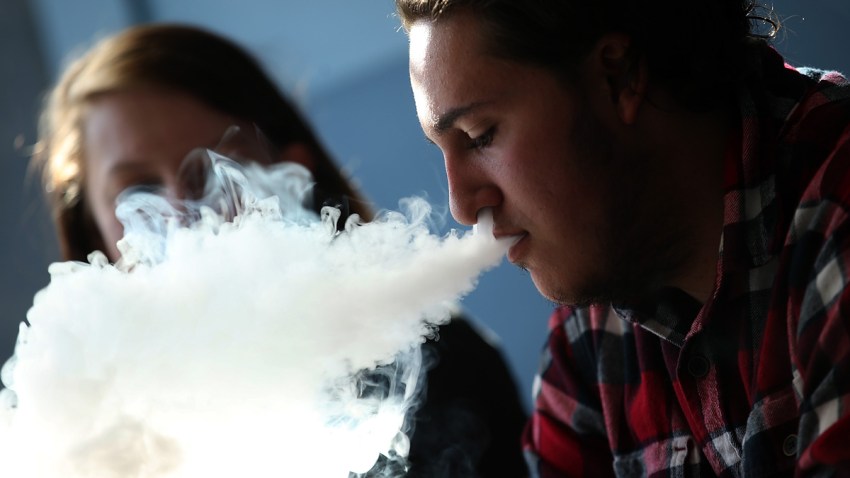 San Francisco Asian Art Museum invites you to celebrate Japanese New Year for a special event on Saturday, January 20th!
Join Kagami Kai for an interactive presentation of mochitsuki, a New Year tradition of pounding sweet rice to make rice cake or mochi. Kagami Kai has been preserving the traditions of mochitsuki in San Francisco for 20 years and encourages families to participate in the exciting mochi making ceremony. Mochi is culturally significant in Japanese New Year in hopes of bringing good fortune.
Also, learn to fold paper cranes and take an omikuji, a paper fortune, from the fortune tree to take home for luck and prosperity in the new year.
The event is FREE with museum admission.
Please note, the Women's March is scheduled the same day as this event. The museum will be open on Jan. 20 and will host the program as planned. The Women's March speeches begin at 12 PM across the street from the museum in Civic Center Plaza. The march begins at 2 PM.
The Civic Center will be impacted by street closures and crowds. Public transportation is highly recommended for getting to the museum. Be sure to check the city's website for detailed maps, routes and other information.
For museum admission, directions and more, please click here.
When: Saturday, January 20th
Where: Asian Art Museum, 200 Larkin St. San Francisco, CA 94102
Paper Crane Folding + Omikuji
11 AM–2 PM
North Court
Mochi Pounding Celebration
12–2 PM
Samsung Hall