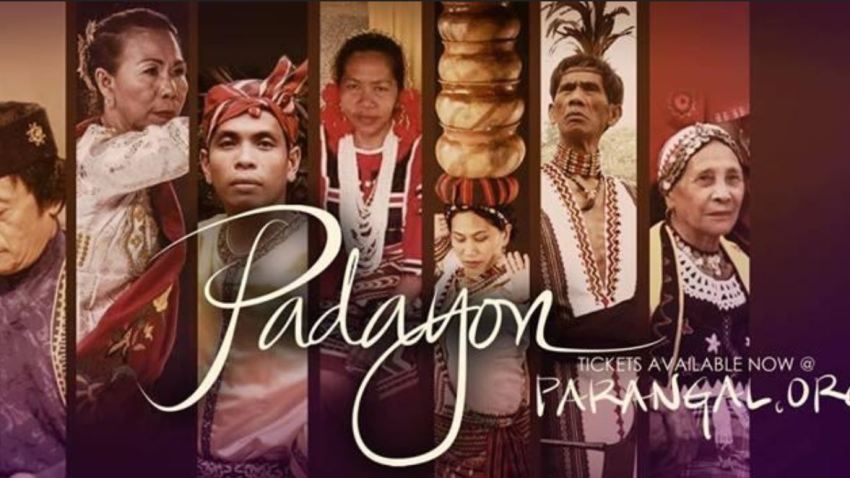 Coming back to San Francisco, the 10th anniversary of the Parangal Dance Company's Padayon is coming up on October 6!
Throughout the decade, the Bay Area-based Filipino folk dance group, has grown tremendously from their immersion trips through Luzon, Visayas, Mindanao, and the Sulu Archipelago. Now, they culminate their learnings together back in the Bay Area for one spectacular show!
For more information, or to purchase tickets, click here.
Where: Scottish Rite Masonic Center - 2850 19th Ave, San Francisco
When: Saturday, October 6 - 2PM & 7PM