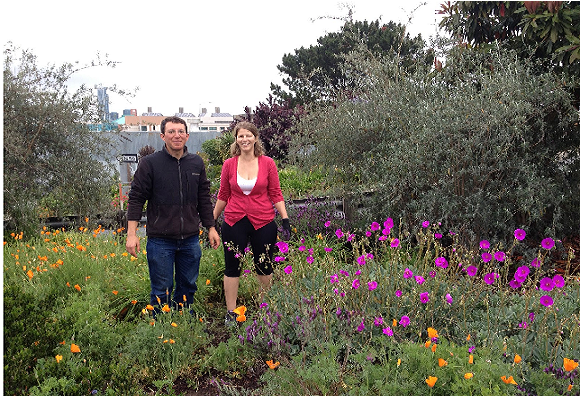 After two years of planting, Pennsylvania Street Gardens broke ground on a new street park in November, 2012. The street park already contains a walking path and 23 beautiful trees, and is now ready to get planted out, transforming the site into a beautiful garden. Volunteers will be able to create a brand new beautiful street park by planting native and drought-tolerant plants.

WHEN: Saturday, May 4th, 2013

TIME: 10:00am - 12:00pm

WHERE: Pennsylvania Street Gardens, 100 Pennsylvania Ave, San Francisco

Login to One Brick Volunteering to sign up for this event.