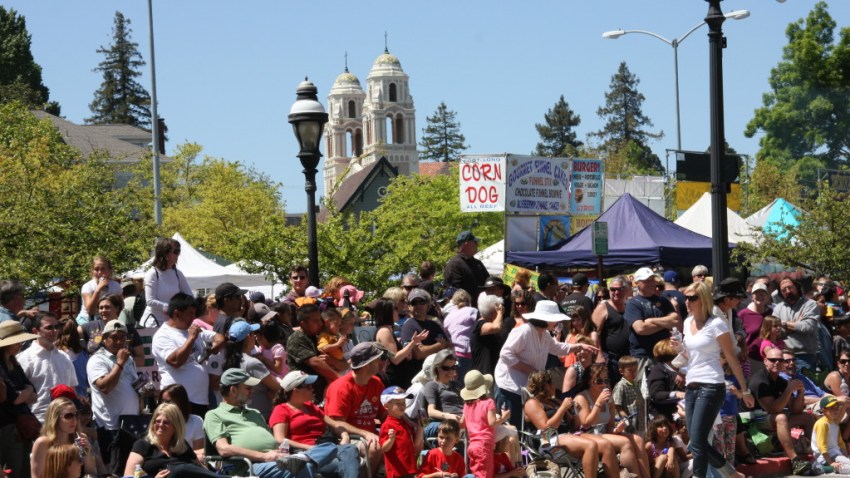 The 2013 Butter & Egg Days Parade & Festival will be celebrating "Legends of Petaluma - Past & Present", all the characters, businesses, stories & history that has made Petaluma the unique city that it is today. Once again this year, they will have a festival with artists, jewelers, local restaurants, food vendors, local businesses, beer gardens, non profits, two kids areas, and much more! Proceeds from the fundraisers and button sales benefit the Butter and Eggs Days Parade, a production of The Petaluma Downtown Assocition.

WHEN: Saturday, April 27th, 2013

TIME: 10:00am - 5:00pm

WHERE: Downtown Petaluma

A memorable day and fun for the whole family awaits you! If you have any questions, please call the Petaluma Downtown Association at (707)763-0344. Check out the the event page here.