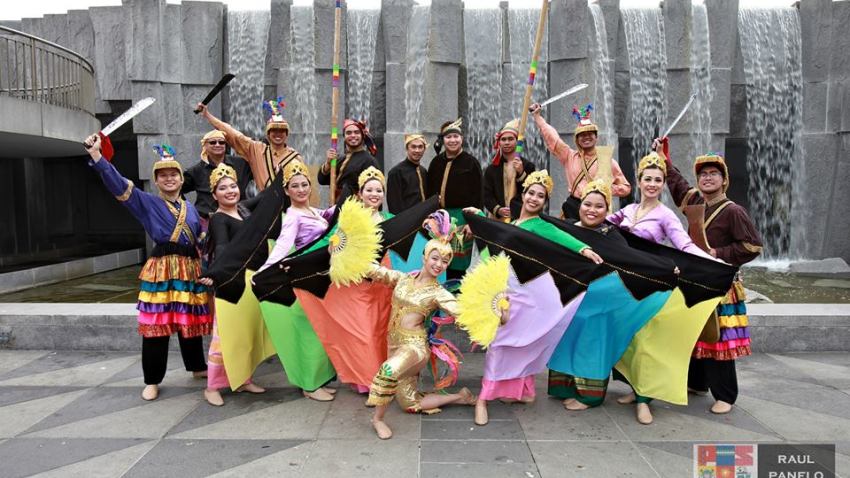 The Pistahan Parade and Festival started in 1994 as a small event to acknowledge and pay tribute to the Filipino American community that was displaced by the development of the Moscone Center and the Yerba Buena Center for the Art complex.
Today, it is an international celebration of Filipino American culture and community. It is the largest Filipino Parade and Festival of its kind in the West Coast, attracting people from both sides of the Pacific and around the United States.
This two day parade is a dazzling display of Filipino pride and celebration of the dynamic community with festive floats, lively community contingents and musical groups along Market Street from Civic Center to the Yerba Buena Gardens.
When: August 13-14
Where: Yerba Buena Gardens, San Francisco
For more information, please click here.