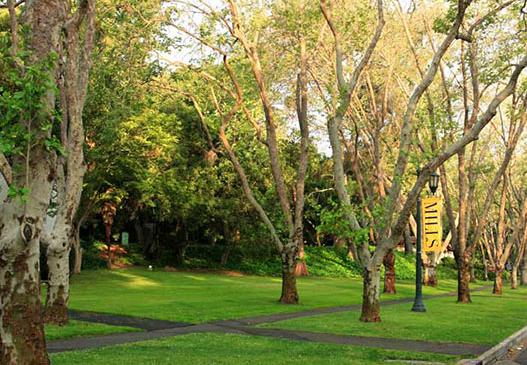 The Black Women's Collective presents Please Don't Touch My Hair, an exciting and engaging hair show featuring diverse representations of blackness and black hair. A women's hair is her crown of glory and we'll show you why. Join us as we explore Black women's hair as it relates to their unique sensibility and complex identities. Hear personal experiences and stories from Black women and learn about the complexities of black hair choices and maintenance.
When: Tuesday, February 12, 2013
Where: Mills College, Student Union (Oakland, CA)
Mills College is encouraging community members to share the ways they express and celebrate their culture during Black History Month.