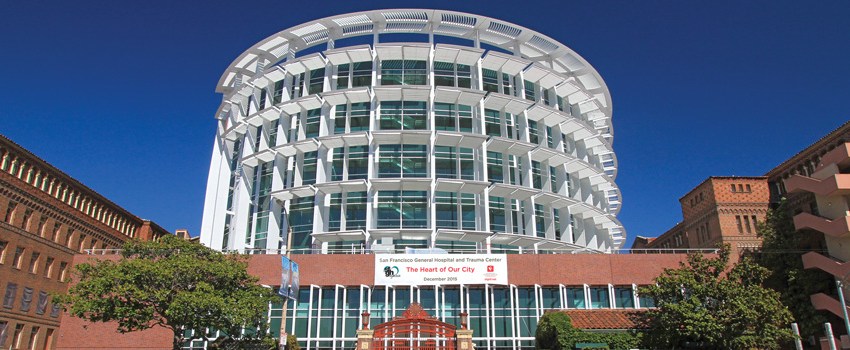 In 2008, San Francisco citizens overwhelmingly supported a bond to fund the San Francisco General Hospital and Trauma Center's Rebuild Construction Project with an unprecedented 84% vote. Throughout this process, architects and medical staff collaboratively designed the new Acute Care and Trauma Center.
This special day will be the official patient move-in and grand opening. The new facility will enhance patient experiences, promote wellness and healing, and also further the education of physicians and other providers who are trained at San Francisco General. Mayor Ed Lee, Department of Public Health, San Francisco Health Network and San Francisco General Hospital Foundation invites bay area locals to join them on this exciting day!
Where: San Francisco General Hospital
When: November 21, 2015 from11:30am to 12:30pm
For more information, please click here.