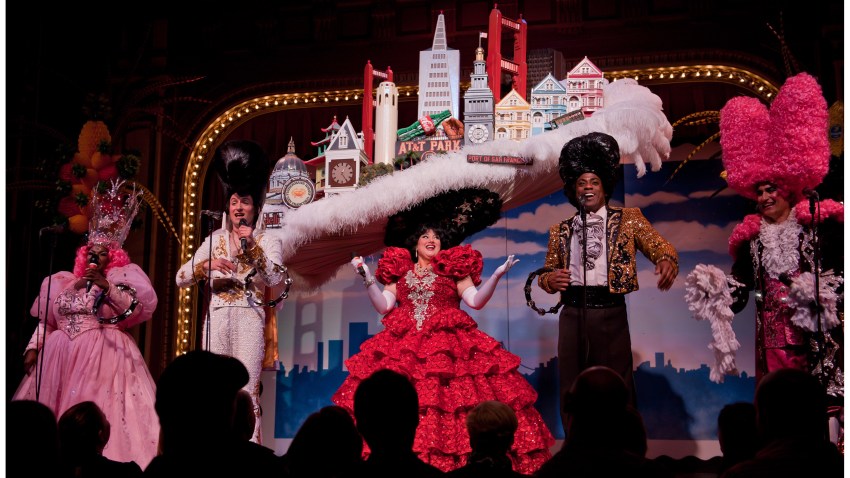 Beach Blanket Babylon, San Francisco's hilarious pop-culture musical revue, is the perfect night out with friends. Celebrating over 15,000 performances and seen by nearly six million people from around the world, this internationally acclaimed production continues to delight audiences at Club Fugazi in San Francisco's North Beach district with its spectacular costumes and outrageously gigantic hats!
When: Wednesday- Friday at 8 p.m.
Saturday at 6 & 9 p.m.
Sunday at 2 & 5 p.m.
Where: Club Fugazi, San Franciso - 678 Beach Blanket Babylon Blvd.
For more information, please click here.