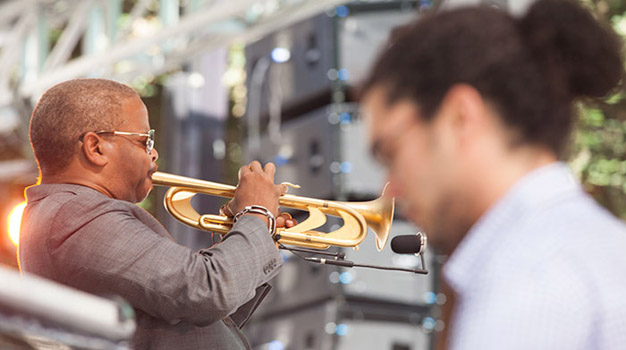 Started in 1990 as the San Jose Jazz Festival, San Jose Jazz Summer Fest has become one of the most popular music festivals in the West. What began as one small stage focusing on fusion and straight-ahead jazz has grown into a 12-stage, 3-day extravaganza featuring a wide range of international stars, emerging artists and regional favorites playing straight-ahead jazz, blues, salsa, Latin, R&B, and more.

WHEN: August 9th - August 11th

WHERE: Plaza de Cesar Chavez, San Jose

For tickets and more information, click here.