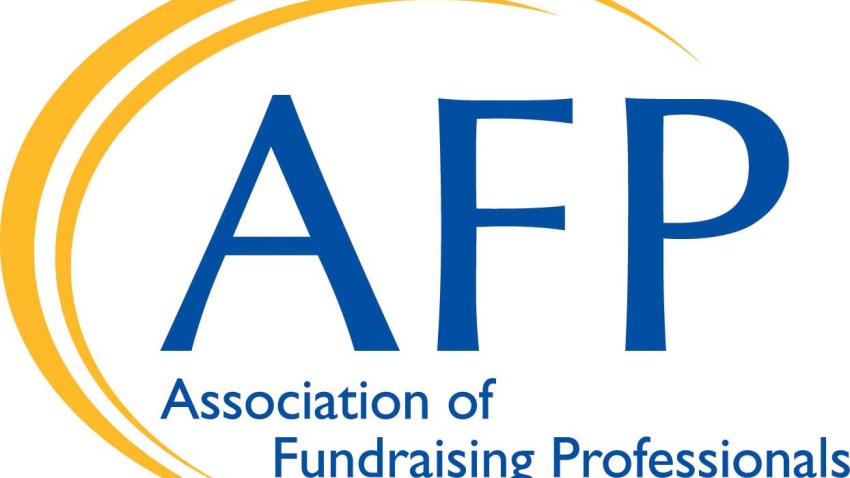 The AFP Silicon Valley Chapter offers you an exciting opportunity to transform your fundraising career through its acclaimed Mentorship Program.
Apply to be a 2015 mentee or mentor to:
Take the next step in your career development.

Receive thoughtful individualized coaching from a seasoned AFP Member.

Expand your fundraising knowledge and expand your skill set to new areas of development.

Give back to our community by nurturing the talents of future fundraising leaders.

Network with other incredible and supportive fundraising professionals.
The Mentorship Program, which runs from April through October, formalizes a mentoring relationship in a structured program that offers four group workshops and one-on-one coaching sessions committed to meeting your personal and career goals. The AFP Silicon Valley Chapter's program is known for its personalized approach and organized structure, resulting in a mutually beneficial relationship for both mentee and mentor.
"My mentor gave me invaluable feedback. This experience has been pivotal for my career." – Mentee
"Thanks for inspiring my leadership and giving me the opportunity to contribute in a meaningful way." - Mentor
Where: The four workshops will be held at Second Harvest Food Bank's North San Jose/Cypress Center
When: 11:30am-1pm on Thursdays, April 9, June 11, August 27 and October 29.
How: Mentors and mentees are requested to actively participate in the seven month program including all four workshops, and committing two hours per month as they work together on key issues that are important to the mentee's success and the success of the organization they serve. Both AFP members and Non-Members are invited to participate as a mentee. All mentors MUST be current AFP members.
Costs: Mentee: $100 (AFP Members), $150 (Non-Members) Mentor: No Fee
The application deadline is Friday, February 27, 2015. Click here to apply. For more information, please visit www.afpsv.org or contact Amy Peabody, AFP mentorship program chair, at info@afpsv.org.