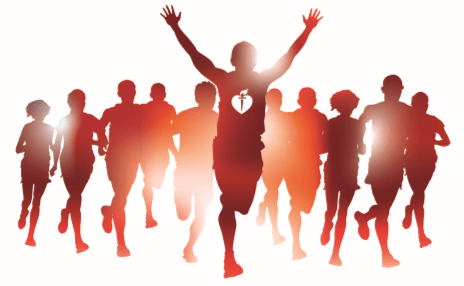 Start training is a fitness and fundraising program of the American Heart Association that supports vital research, education and advocacy programs that fight heart disease and stroke. Train to walk or run a 10k or half marathon; coaches are provided to help you every step of the way!
There will be 8 training sites throughout the Bay Area, within the Alameda, Contra Costa, San Francisco, San Mateo and Silicon Valley counties. The Nitro Trail Race is a run/ walk series located at the Point Pinole Regional Shoreline. Training begins February 20, 2016. Participants will train to complete the Nitro Trail Race in Pinole on May 28, 2016. Time and date do vary depending on location.
For more infomation on how to sign up, please click here.