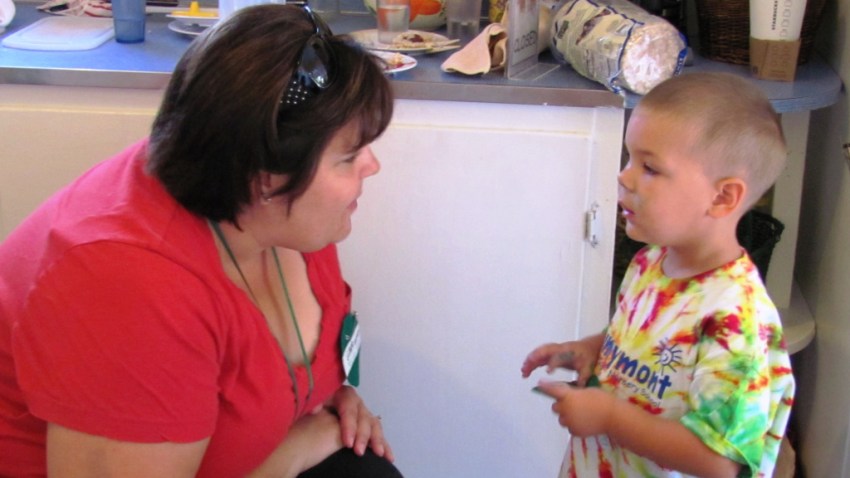 Sunnymont-Westside Parent Co-Op Nursery School is located in San Jose and has been serving young children and their families from around Santa Clara Valley for over 50 years. They seek to strengthen young children's academic, physical, social, and emotional learning to prepare them for success in school and to build the responsibility and character needed for success in society. They are inviting you to participate in the annual auction by offering a donation (product, service, cash, etc)

Here are some benefits for you:

Increase your business

Increase your community visability

Demonstrate your community support

Tax Deductable

If you are interested in making a donation, please contact Diana Lubliner. The auction will be held April 27th, and they ask that all donations are made by April 2nd.