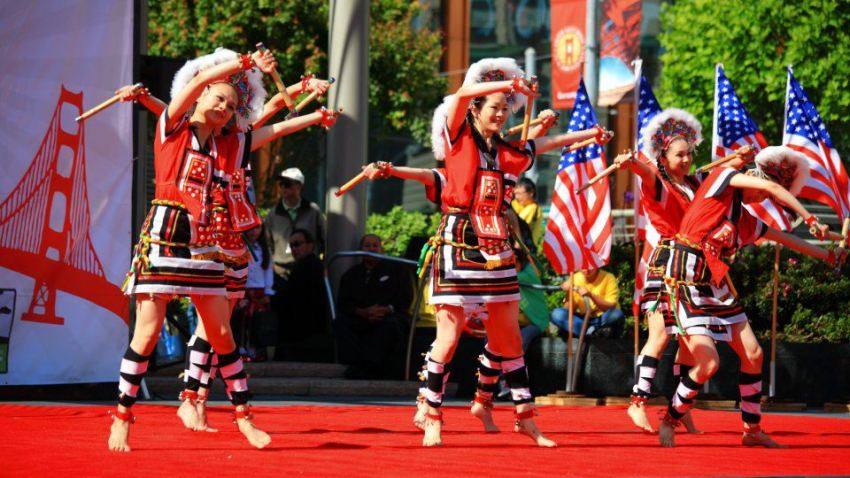 At the 21st Taiwanese American Cultural Festival, attendees will have the opportunity to experience a characteristic element of Taiwan - the "Night Market" learn more about Taiwan's history and Taiwanese Americans in the Bay Area, as well as enjoy Taiwanese delicacies. On the stages, there will be performances presented by the Dance Department of the National Taiwan University of Arts and local Taiwanese American musicians.

WHEN: Saturday, May 11th 2013

TIME: 10:00am - 6:00pm

WHERE: Union Square, San Francisco

At the festival, there will be a dance performance from Taiwan, a marketplace with orchids from Taiwan, Matzu temple, Taiwanese arts and craft, and Taiwanese games with prizes.

Check out their website for more information.