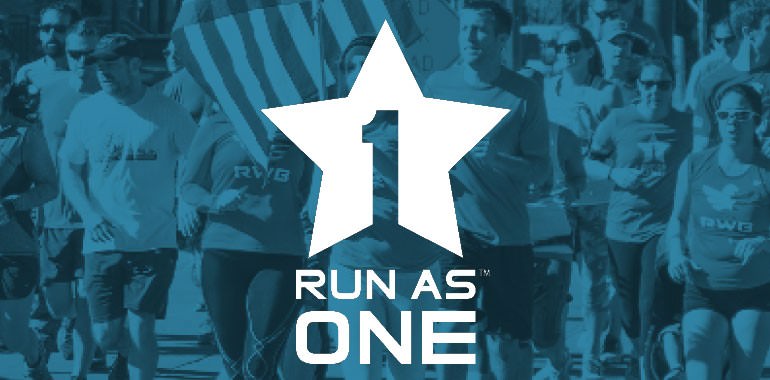 Team Rubicon, a veteran-led disaster response organization, is partnering with The Mission Continues and Team Red, White and Blue to host more than 170 Run As One events around the U.S. One such event will be in San Francisco!
On Saturday, April 7, the public is invited to join military veterans and their communities for a family-friendly run/walk to unite with a common purpose to empower and enrich the lives of veterans.
Run As One is held in honor of Clay Hunt, an original member of Team Rubicon. Hunt served in the U.S. Marine Corps with Team Rubicon co-founder and CEO Jake Wood, and deployed in the same section to both Iraq and Afghanistan with 2nd Battalion, 7th Marines. Tragically, Hunt took his own life in March 2011 after battling PTSD and depression, but his story has inspired many others to find a new mission through Team Rubicon.
Run As One is a unique engagement opportunity. Started in South Sudan in 2012, it was an attempt to bring previously hostile tribes together for healthy competition off the battlefieldand has since grown into a collaborative global event. Run As One is an opportunity to establishand renewed bonds within and among communities, and demonstrate a collective culture of inclusivity and camaraderie.
To learn more about this free event, click here.
For info and arrangements, email bernadette.tayao@teamrubiconusa.org.
Where: Hellman Hollow Picnic Area - Golden Gate Park
When: Saturday, April 7