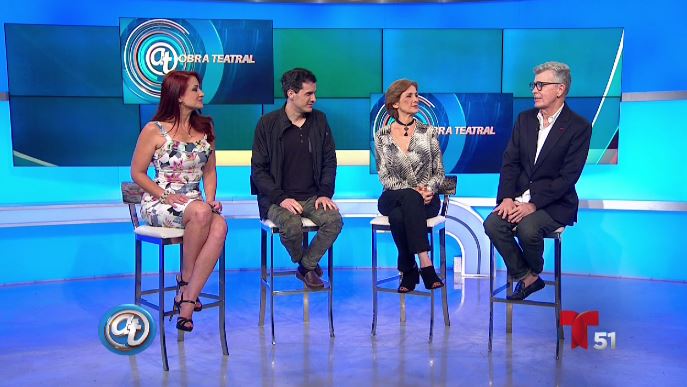 The 6th annual San Jose 408k Race to the Row returns March 5th. This fun point-to-point course features the famous "Mariachi Mile," and "Memorial Mile." The 408k course takes you through some of San Jose's most charming neighborhoods, including The Alameda business district and the historic Rose Garden, before an exciting Santana Row finish and post-race party.
START TIMES:
8:00am (Wave 1- teal bibs)
8:05am (Wave 2- orange bibs)
8:10am (Wave 3- green bibs)
8:15am (Wave 4- white bibs)
408Kids Race
The 408Kids Race will be held at Santana Row after the completion of the 8k. The little ones will scamper on an out and back, 1/2 mile course through the heart of Santana Row. The event is open to anyone 12 and under. Parents can run, pretend they're paparazzi, or just bask in the glow of their children having fun doing something healthy.
Start Time: 10:15am (kids get corralled into age groups at 10:00am)
Age Groups: 5 yrs & under, 6-9 yrs, 10-12 yrs.
408Kid's Race Distance: 1/2 mile (Kids 5 & under will run a shorter distance)
408Kid's Race Location: The Kids's Zone in the Post-Race Finish Festival at Santana Row.
408Kid's Race Meet-Up/Bib Pick Up: The Kid's Race Meet-Up area can can be found in the Kid's Zone.