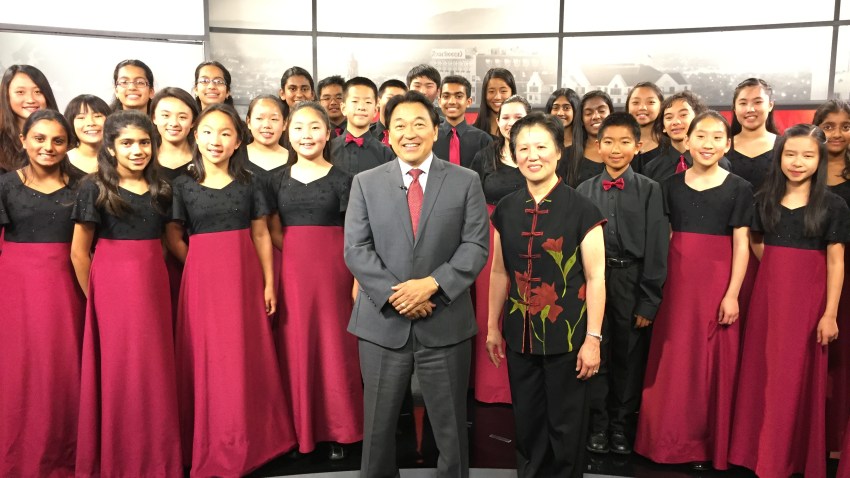 The Cantabella Children's Chorus presents its 2015 Spring Concert, "These Things Can Never Die," on Saturday, June 6 at 1 p.m. and 4 p.m. at the Canyon Creek Presbyterian Church, San Ramon.
From its modest beginnings in 1992 with 11 students singing in the living room of Artistic Director Bee Chow, the Award Winning Cantabella Children's Chorus (CCC) has now grown to serve more than 250 children rehearsing in Livermore, Pleasanton and Dublin. The Italian "canta bella" translates to "sing beautifully", which describes the founding vision of CCC.
Cantabella's focus is fostering choral artistry, music literacy, and healthy vocal technique through mastery of classical and contemporary musical compositions in a variety of languages. To provide the highest quality choral education, all of CCC's directors and instructors are professionally trained and hold advanced degrees in music.
Where:
9015 South Gale Ridge Road, San Ramon
When:
Saturday, June 6 at 1 p.m. and 4 p.m.
How:
For tickets, please click here