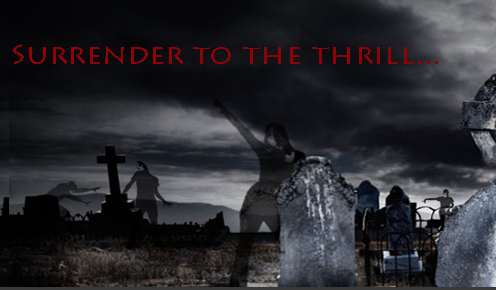 Celebrate this Halloween by bringing out your inner zombie! Thrill The World is friends, families, and other Bay Area residents who join together with thousands of people around the globe to celebrate Michael Jackson's talent by dancing simultaneously to Thriller. This is a global community project that is inspiring others to break down barriers, connect with people of all religions, race, political and economic persuasions, contribute to helping humanity, encourage environmental stewardship, and encourage people to step up as leaders, visionaries, and creators.

WHEN: Saturday, October 26th 2013

TIME: 2:00pm

WHERE: Studio One Art Center; 365 45th Street, Oakland.