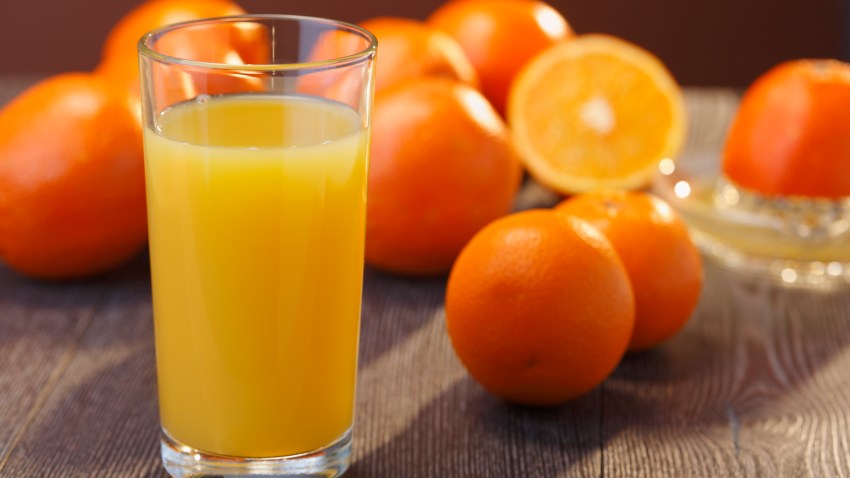 Get tickets now for Truth is the New Black, Celebrating Stories of Courage and Change. Project Avary will host their annual fund raising event this year with special guest, Piper Kerman, best-selling author of the book Orange is the New Black, My Year in a Women's Prison, which inspired the hit Netflix series. The event will be on Friday, November 14th at The Great American Music Hall in San Francisco.
In her memoir Orange is the New Black, My Year in a Women's Prison, Piper Kerman recounts the year that she spent in the Danbury Correctional Facility for a crime she had committed ten years prior as a very brief, very careless dalliance in the world of drug trafficking. The memoir was adapted into an original Netflix series of the same name by Jenji Kohan. Kerman has delivered lectures to campuses across the country.
Project Avary improves life outcomes for children with parents in prison. Children with incarcerated parents are highly at-risk youth who, through no fault of their own, face daunting life challenges. Long-term guidance and training helps children develop emotional, social, and life skills that are essential for growing into healthy young adults.
When: Friday, November 14, 2014
Time: 6:30 - 9:30 PM
Where: The Great American Music Hall, 859 O' Farrell Street, San Francisco
Cost: Floor Seats- $150, Balcony Seats- $100


For more information or to purchase tickets, click here.