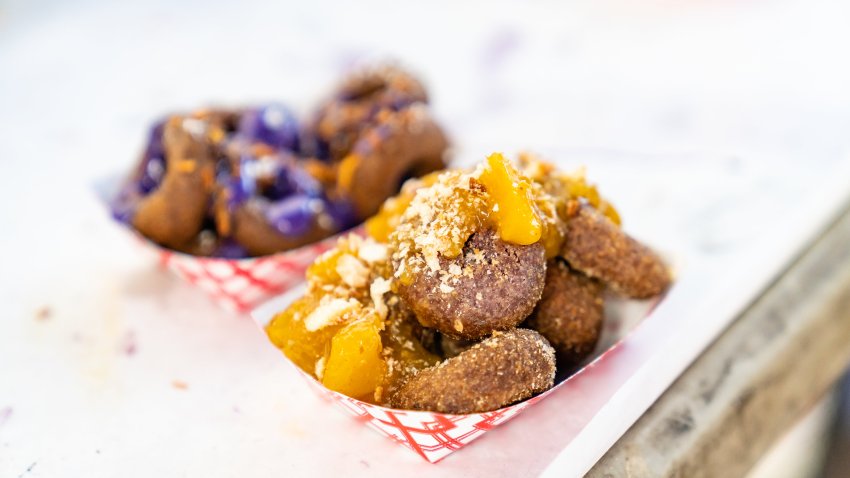 The UNDISCOVERED SF Night Market continues for the 2018 season on Saturday, September 15 and October 20!
This free, family-friendly night market highlights the diverse spectrum of food popups, artists, performers, local businesses, and community organizations in the Bay Area.
Attendees can expect the best in Bay Area nightlife with access to plenty of Filipino food booths, over 50 retail and fashion vendors, experiential art, and a wide array of live performances.
WHEN: Saturday, September 15 & October 20 / 4-10pm
WHERE: Minna St., between 5th & 6th Streets, San Francisco