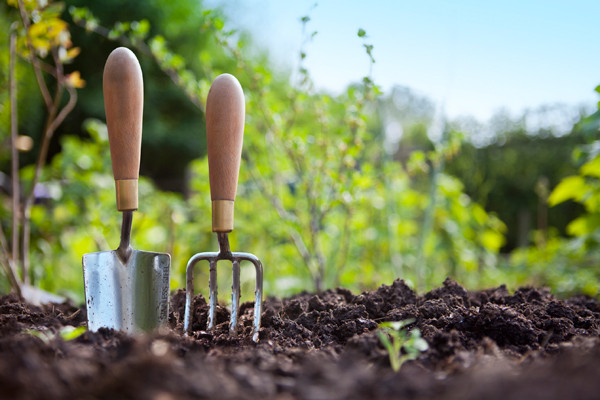 If you want to meet new people, enjoy the sunshine, and be a part of something historic is San Francisco now is your chance! Join the Green Initiative for Asian Families (GIAF) to help grow the first Asian community garden organized by the Asian community in San Francisco. Help create a green space that will help new immigrants live healthy lifestyles, grow and share fresh produce. The green space will have features to be enjoyed by people of all backgrounds.
You must be physically able to do light garden work including bending, stretching, and light lifting in an outdoor setting. Any training will be done by appropriate staff and will be specific to your assigned work area.
When: Saturday, April 12, 2014 - The second and fourth Saturday of every month.
Where:
The end if the cul-de-sac at Williams Ave. and Diana St.
For more information or to register,
click here
. Or call (415) 373-0896.