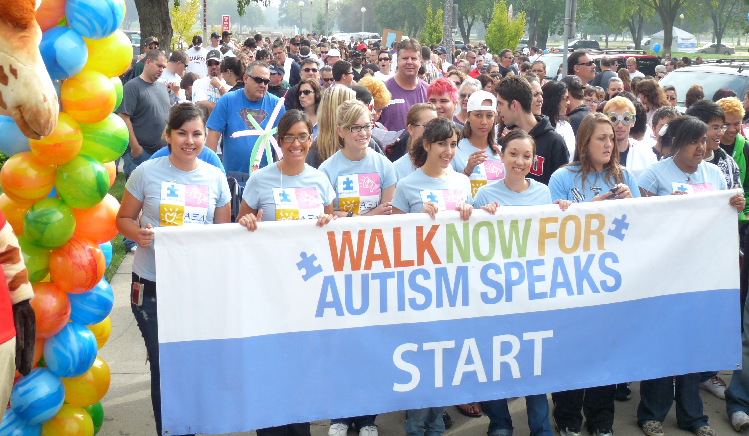 Walk Now for Autism Speaks is a family friendly event and is our single most powerful force to fund vital research that will lead us to the answers we need. Experience the power of thousands united by a single cause by joining Walk Now for Autism Speaks. Autism is the fastest-growing serious developmental disorder in the U.S. affecting 1 in 88 children and 1 in 54 boys. Whether this is your first walk or the 10th, take the first step and register today. You will not only raise funds, but you will become a part of the fun and supportive family-focused community.

WHEN: Saturday, May 18th

TIME: 9:00am

WHERE: History Park in Kelly Park, San Jose

Registration starts at 9am and the walk begins at 10:30am. This free event includes activites for kids, a resource fair, and the opportunity to ask for help and more! If you're interested in learning more about this and other walks across the nation, check out their website.