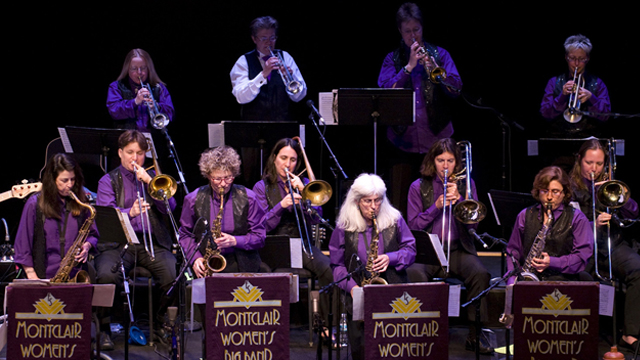 The second annual Women's Jazz & Blues Camp concludes with its final conert, presenting multiple jazz, blues/soul, Latin, and vocal ensembles in a fast moving show. This Camp is produced by Jean Fineberg & Ellen Seeling and features an all-women faculty from the Montclair Women's Big Band. The musicians present a set of tightly arranged instrumental and vocal music in many styles. This concert is free for anyone who wants to attend!

WHEN: Friday, March 29, 2013

TIME: 6:00pm - 8:00pm

WHERE: The Jazzschool - 2087 Addison St. Berkeley, CA

Check out their event page for more information.