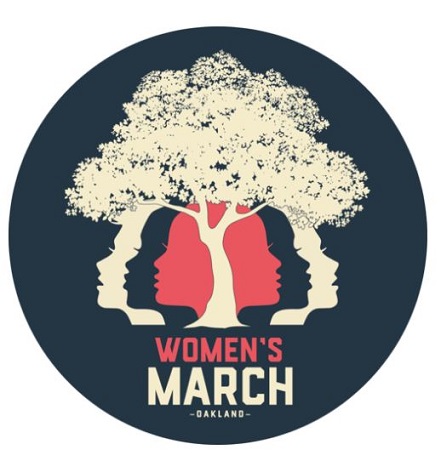 Women's March 2019 will garner a wave of self-identified, Bay Area women and their allies to the streets of Oakland, joining more than 130 chapters across the country in hosting rallies on the anniversary of the historic Women's March in Washington D.C.
NBC Bay Area meteorologist Kari Hall will emcee the kick-off rally before the march. Following the rally, the march will proceed up 14th Street, ending at Frank Ogawa Plaza with the Call to Action Alley. The Alley will feature performances by Bay Area artists and the chance to learn about organizations doing important work in the Bay Area and shop at women-owned businesses.
At this nonpartisan event on the Saturday before Martin Luther King, Jr. Day, Women's March Oakland will activate Bay Area communities and publicly proclaim the commitment, in Scott King's words, to "create new homes, new communities, new cities, a new nation. Yea, a new world, which we desperately need!"
The 2019 march is co-hosted by Women's March Oakland, Black Women Organized for Political Action and the Martin Luther King Jr. Freedom Center.
To register, please click here.
WHEN: Saturday, January 19, 2019, 10:00 a.m.
WHERE: Lake Merritt Amphitheater, Oakland, CA 94612